Vartika Software IT Consulting Service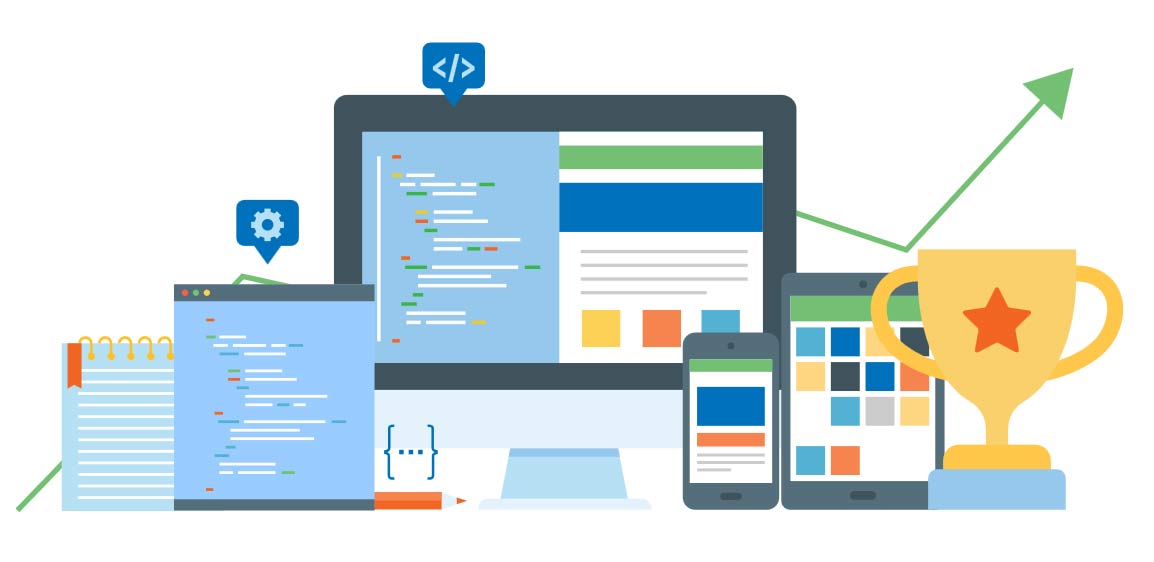 We can make your IT infrastructure more efficient through high-quality work and helping you save costs is your mission and passion. Our professional team of business and technology consultants at Vartika Software brings an ample of variety in knowledge and skills with functional and industry experience, to serve high-demanding consulting and strategic planning needs of our clients across all domains. We know how to put an idea into action as we will surely help you to identify opportunities with the potential of maximum returns and exceed in every possible way
Technical Advice.
Investigation and Assessment
Evaluating Current Implementation
Recommending Enhancements
Selecting the Appropriate Technology and Tools
Development of the complete Web Application or Software Product
IT CONSULTING SERVICES FEATURES:
---
Best Practice Driven
Our IT consulting services and programs by Vartika Software are designed after an extensive research library of IT best practices, tools, and templates developed by highly efficient analysts and consultants with decades of practical and advisory experience.
Time to time guidance
We provide guidance to our customers on everything from overall IT strategy that includes type of technology and functionality needed within the context of the customer's IT and business environments and goals – such as process automation or mobile security
Best-in-Class Resources
Our principals, directors, and managers have years of IT consulting experience. Also, we will support you with passionate project and efficient consultants who are recognized members of professional organizations and communities.
Accelerated Engagement Delivery
We will start your consulting engagement off with a boost that will help to have a direction. We will provide workshops to gain critical insights driven by data, not guesswork, and deliver consulting-quality results faster.
Vendor Agnostic Advisory
Vartika Software operates with 100% vendor neutrality. Our comprehensive vendors understanding allows our consultants and analysts to focus on solutions that are in the best interest of your company.
Long-Term Partners
We engage with our clients throughout all of their IT needs. We include regular touch points, project follow-ups, ongoing advisory, and account management so we're always there when you need us.
Cultural Liberators
Vartika Software introduced cultures of innovation to even the most conservative of organizations, helping IT professionals move away from the uniformity of operational oversight so they can maintain control while focusing their passions on driving strategic value.