Vartika Software Development Services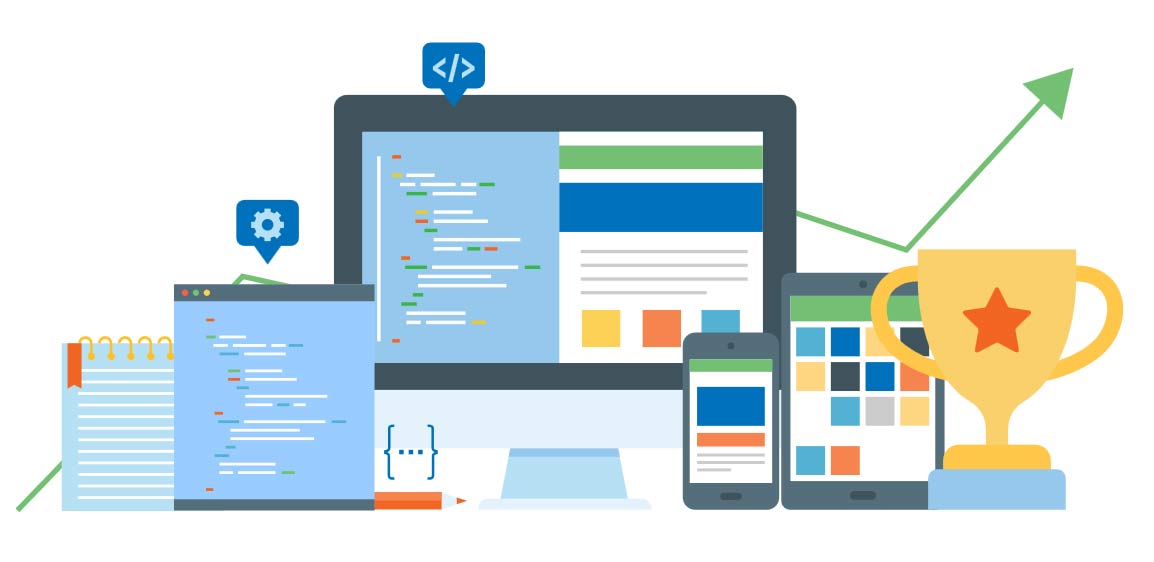 Vartika provides full-cycle software development services to our customers. It is designed to help our customers to grow your business, enhance your reputation and one-up the competition. Vartika custom software services customize software engineering, software testing and quality assurance, system integration, technology consulting, or software support for our customers. Vartika got you all covered. We give out unique processes of your business, solve your specific problems and satisfy your exclusive needs. It makes your workflows easier, faster, and more efficient.
Increased flexibility
Minimized information security risks
Tailored support & maintenance.
Develop software from scratch.
Integrate into a currently running project.
Assure the quality of a product.
Software Engineering Services Features:
---
Custom Software Development
Whether you have a start-up or establishing business, we are ready to assist you at every stage of the software development life cycle — from conceptualization and consulting to development and support. Our customers will get services by our highly experienced team of engineers to develop any type of web, mobile, desktop, and hybrid app per your business requirements.
Mobile Application Development
Vartika software built a native, hybrid, and cross-platform apps that run on all major operating systems for both iOS and Android. We develop user-friendly, powerful, highly usable mobile apps that can solve business problems also it will help to attract users, and reinforce your brand.
Web Application Development
Our efficient team software engineers have an affluence of experience in building web applications. The customers will be provided with the experts for the improvement in business domains, including e-Commerce, e-Learning, AdTech, Finance, Entertainment, and more.
Software Testing and QA
You can hire our testing and QA professionals to ensure the highest level of quality. We provide testing services through dedicated QA teams with the right expertise to meet specific project needs.
QA Automation Service
Users can utilize our test automation services to release faster without sacrificing quality. User can take advantage of our automation framework in our organization to quickly test functionality, APIs, or mobile apps with unparalleled robustness and speed.
Dedicated Development Centre
Our dedicated development teams of engineers will help you to rapidly exceed your development resources, cut the development costs, and reduce your time and whole lot of money in marketing. We ensure our users 100% visibility and control
Backup & Disaster Recovery
We analyse and implement data backup and recovery strategies to ensure the continuous progress of your business environment by automating. Also we maintain your mission critical processes and data
Application Maintenance
We provide our users with comprehensive application maintenance and optimization services that ensure scalability, performance, and sustainability of software systems as your business grows.